Will Your Business Be the Same After a Successful Vaccine?
08th Dec , 2020
We live now with renewed confidence that a successful COVID-19 vaccine will be released and rolled out rapidly here in Australia and around the world. In this event, what will your business look like post vaccine?
The answer to this question will depend largely on the business sector and market dynamics that your specific business is exposed to. Strategic considerations and fast implementation will be critical to success post vaccine. At International Business Mentors, our business coaches and business mentors are deeply involved with their specific business mentoring clients, assisting them in formulating the next steps.
There are many unknowns to consider in the relaunch strategies after a vaccine:
When will the vaccinations begin?
How long will it take to roll out?
How long before general immunity is effective?
What are the priorities? Who gets it first, second and so on?
When will general confidence return to allow businesses to get going on the demand and supply sides?
How will the ramp up impact business?
Will demand patterns be permanently changed?
Will supply chains be disrupted, and cost structures changed?
Will there be enough funding to ensure the needed bounce back in economies?
Shall governments support business to get back and firing?
Will unemployment dampen demand?
How Have Businesses Already Changed?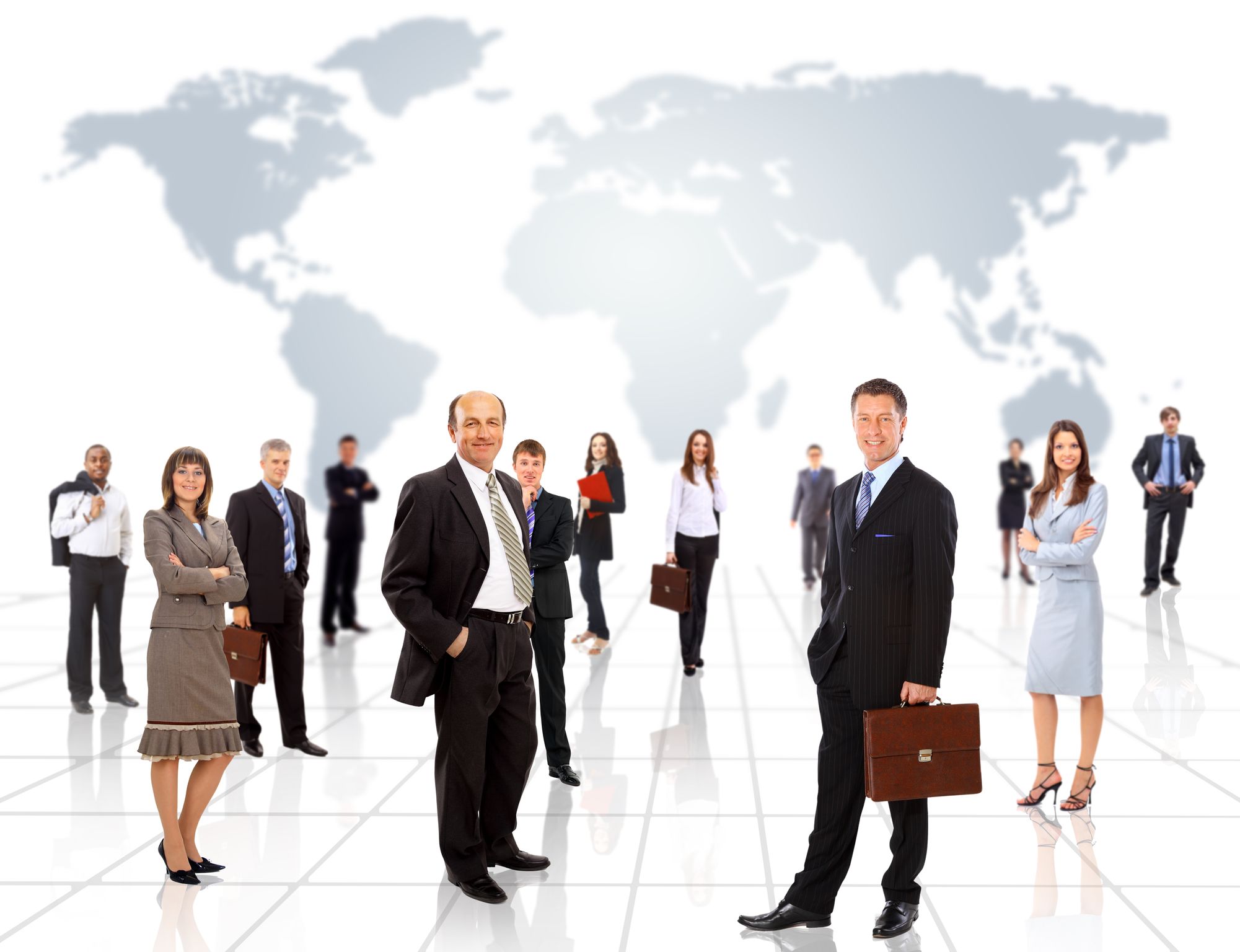 The good news from the pandemic is that many businesses have adapted and are ready to move to meet the new markets, demands and routes to market that changed behaviour. Just look at the switch into online business. The interesting areas will be the pent-up demand for services such as eating out, entertainment, travel, and a range of personal services such as in the beauty and health industries.
The use of more data to understand customers has increased during the pandemic, plus many businesses have developed artificial intelligence and upgraded IT architecture to deliver what the business needs seamlessly and efficiently. More businesses are turning to integrated systems in the cloud or private cloud, with data mining used to understand customers' reactions to advertising and social media. This is extending to get more detailed direct feedback to better deliver customer value, allowing for quick improvements to be made to offerings in order to improve the customer experience. This needs to be done while keeping cost structures under pressure. These trends are leading to increased competitive markets, and are opening up new business opportunities, which is leading to more competitive fights for each good customer
With a business mentor or coach, business leaders can benefit from strategies and implementation plans to seize opportunities to succeed in these challenging and interesting times. In business, we all are evolving rapidly towards a new normal in each of our businesses and markets.
Impacts of COVID-19 that Will Assist Businesses Post Vaccine
Remote Working Reduces Travel and Office Costs
This has been embraced by large numbers of business staff. Working remotely will reduce the cost of doing business in the future by reducing travel costs and reducing the need for office space. Yes, there will still be a need for face to face meetings to develop and maintain personal relationships, but overall, incorporating remote working in the future can have a real cost saving for businesses. Many staff will also benefit from the flexible nature of remote working, which may be mixed with working in the business office from time to time.
Less Travel Improves the Environment and Saves Time
Less travel to meetings will help the environment and also save valuable time.
Better and More Hygienic Work Practice
Many people will permanently improve their personal and business hygiene environments, which in turn will lead to healthier staff and a boost in productivity.
Better Use of Technology
Staff use technology more now than ever before, with remote meetings, data transfers, and logging into remote servers and iCloud. Businesses have also had to adapt and upgrade their technology platforms and skills. This makes them more adaptive and helps to lower costs in the long term.
Creativity and Adaptive Behaviour
The pandemic has forced business leaders and their staff, often in survival node, to focus and think creatively to find new ways to deliver value to customers, to reach new markets and to make a profit. Adversity has made many businesses fitter to compete in the new increased competitive environments. Unfortunately, there have been many business casualties along the way.
The above topics are just some of the key areas where business mentoring or business coaching from International Business Mentors can help, with business mentor sessions available via virtual or physical meetings.
Call International Business Mentors today to discuss how engaging a business mentor can assist you with your new business scenarios and opportunities.