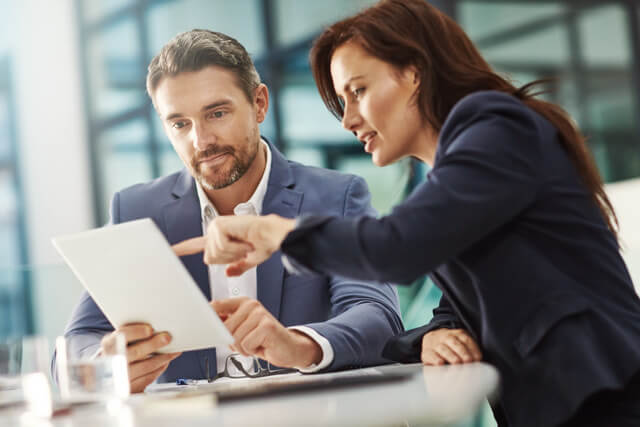 Organisations that want to develop their key people and business owners who want to improve their own performance both find that business coaching and mentoring are very effective techniques to achieve their aims.
Business coaching continues to grow in popularity with employers and their employees, with coaching being a key development strategy used to enhance skills, knowledge and performance around specific skills and targeted developmental goals.
Of vital important with the business coaching and mentoring provided by International Business Mentors is the strict confidentiality. With tight mutual confidentiality agreements in place, both the business coach and the person being coached can confidently discuss all information and aspects of their business and experience. This may include sensitive commercial details, relationship issues within the business, concerns regarding finances, legalities, customers, and supply – just to name a few.
Only with confidentiality and trust can the relationship between the business coach and their mentee be successful.

How Can Australia Business Coaching Help?
A business coach can provide assistance in the following areas:
Business planning
Finding unique competitive advantages
Growing the business
Fitting into the workplace
Systems and processes
Marketing and cyber social media
Communication
Chairing meetings
Dealing with corporate politics
Deepening corporate culture
Developing leadership skills
Developing new products and services
Handling difficult people and situations
Cashflow
Improving manager performance
Increasing productivity and organisation
Team management
Increasing leads and sales
Restructuring the business
Selling or buying the business, or part of it
Succession planning
Successor training
Understanding finances
Encouraging innovation
The business coaches at International Business Mentors are with you every step of the way.
Whether you want to:
Be a better leader
 Plan better
 Deepen corporate culture
 Improve engagement with customers
 Better understand corporate or industry politics
 Encourage more innovation
 Manage people better
 Have more free time
 Obtain help with understanding the financials
 Increase sales
Your business coach will take the time to understand your specific goals, help you with their insights, and assist you in breaking down any barriers keeping you back from more success. Your coach can also assist you to identify, assess and take up opportunities, as well as develop and crystallise new skills, strategies and opportunities.

The Importance of Getting Matched with the Right Business Coach
Matching a best-fit business coach is a highly-individualised process and must be geared to produce the best possible outcome for the individual who needs a coach and the desired focus of the coaching. At International Business Mentors, we select our business coaches with strict criteria. They must have broad experience and understand all aspects of business.
Selecting the best-fit coach will also depend on the needs and the circumstances of the person to be coached. International Business Mentors takes great care to find out all the issues and requirements before recommending a coach to meet all your specific requirements.
Later in the business coaching relationship, the primary focus of the coaching may evolve. This is due to the business operating environment that in itself is a dynamic and changing competitive environment, with many needed changes in directions or strategy to meet the disruptions or opportunities in markets, supply and operations. The coach will assist the leader or business owner to consider, evolve and adapt to their changing circumstances with reassessments of the opportunities, strategic direction, approaches and plans.

Need a Business Coach? Contact Us Today
To discuss how you or your business could benefit from our Australian confidential business coaching, call International Business Mentors today on (03) 8686 9192.