At International Business Mentors we successfully mentor CEOs, Directors, Owners of Business, and Senior Executives with a view to improve performance of these individuals and their business.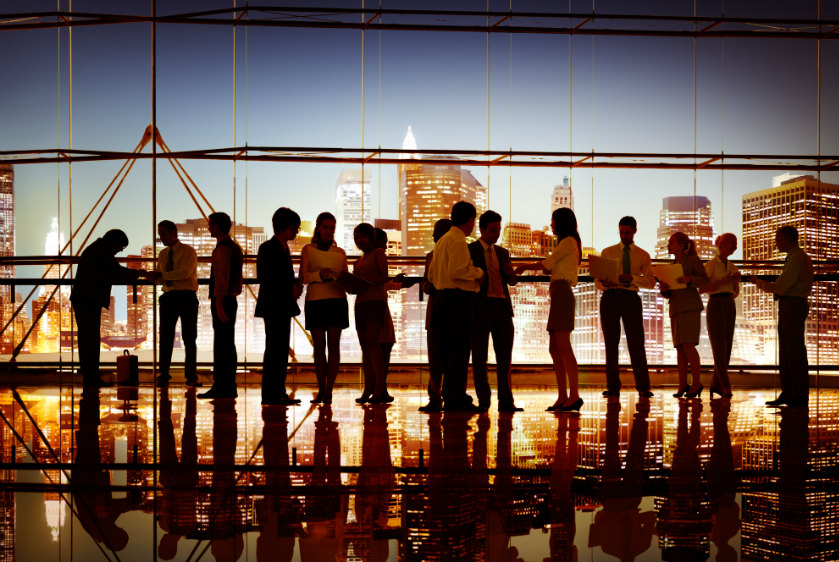 Business Mentoring with International Business Mentors
International Business Mentors provide and train independent Business Mentors to CEOs and Senior Executives.
We provide you with a Business Mentor to enhance your performance and help achieve your business goals.
This is a strictly confidential service between you and your International Business Mentor
Our Business Mentors listen to you, facilitate your strategic thinking around your business or organisation and help you develop deeper insights.
Our Business Mentors help you approach business problems and performance, and promote your development allowing you to tap into their skills and experience.
Business Mentoring gives great depth of support and development to the individual within their business environment.

We mentor a wide range of people and organisations
At International Business Mentors our mentors work confidentially with CEOs, Directors, Business Owners, Family Businesses and Senior Executives.
Typically our mentors meet with you on a one to one basis or otherwise by agreement, so you can include other people as appropriate.
For example:
In family businesses, other family members may need to be involved at some of the sessions, depending on the circumstances and issues
In large corporate environments, directors, partners, senior management or other key personnel
In SMEs it may include a small group of senior management
The Business Mentoring relationship
Our successful Business Mentoring relationships are based on the compatibility between you and the mentor and the value they bring.
We carefully select and match your Business Mentor with:
What we have discussed and specified together
Your personality and experience
The mentors personality and experience
With regards to your key business issues and future challenges
When will you need a Business Mentor?
When the business strategy or performance needs to rise to a new level
When you are facing immediate issues and need a fresh view
When you need to:
Maintain your edge
Be challenged
Develop and transform
Have a sounding board for ideas
Transition the business
Have guidance regarding the future direction of the business
Have personal support
When you are facing challenges inside and outside of the business
To qualify, our Business Mentors must:
Be experienced as a CEO, Director or have run a substantial business
Have broad business experience and bottom line reporting responsibility
Have hands-on experience in all facets of business including:

marketing, operations, finances, people management and strategy

Be well qualified.
Demonstrate exceptional people skills
Have a desire to help people succeed
Have a genuine desire to share their skills, experiences, successes, mistakes and lessons learned
How we match you with a Business Mentor
First we get your criteria, discuss your requirements and then we carefully match you to the right mentor. At International Business Mentors we take great care to ensure we get you the right fit with your mentor.
Our matching process gives you confidence in your Business Mentor with their appropriate skills, experience and personal attributes needed for a comfortable fit. This helps the relationship develop and facilitates a deep, successful Business Mentoring relationship.
The relationship will operate on many levels – working on specific issues, creating strategic insights, and is motivating and uplifting and will be built around trust, respect, positive attitudes and a willingness to improve.
Each Business Mentoring relationship is unique and is built with individuals in diverse businesses and backgrounds, and the mentoring methodologies we employ are flexible and delivered in a practical fashion by our experienced and trained International Business Mentors.
Mentoring Programs for Organisations
We provide mentoring programs and executive coaching programs for organisations covering the range of key executives.
We work within your corporate frameworks and liaise with your senior management, internal training and development departments and we implement and/or recommend programs for the various individuals involved. We carefully match Business Mentors or Coaches with the individuals according to their circumstances within the business.
The International Business Mentor approach to mentoring programs is flexible and is usually geared to extend and challenge the individuals, help fill in experience gaps, and is primarily aimed at developing the individuals and improving their contribution to your organisation.

Typical Mentee Comments:
"My Business Mentor has helped me transform myself and improve business performance over the past 2 years."
"At long last, with my Mentor`s input, I am now able to focus on the strategic components of my job."
"I have found the close relationship with my Business Mentor as a strength through very difficult times."
" I have found the mentor relationship very challenging and rewarding."
"My Business Mentors is an exceptional person and gives me constructive and challenging input!"

Founding Members
Following much experience in the mentoring and related space David and Chris Cartney established International Business Mentors in October 2001.
Since its inception International Business Mentors have serviced a broad range of businesses with business mentoring services. The services offered include Business Mentoring, Business Coaching and Executive Coaching programs.

Chris Cartney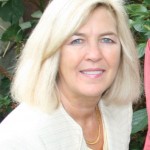 Chris Cartney has over 30 years businesses experience in various roles and industries in Australia and overseas and is the General Manager of International Business Mentors.
Chris is qualified in human resources and recruitment and is a member of the Recruitment and Consulting Services Association (RCSA) . She is also a member of the Australian Institute of Company Directors (AICD), and has successfully completed the Directors` Diploma.
At International Business Mentors Chris is the first point of contact with clients and business mentors. She qualifies new business mentors, discusses requirements with clients and recommends the mentor match after which she monitors on-going progress and development of the business mentoring relationships. Chris actively seeks client feedback and makes any changes, developments or improvements that are needed.
Much of our business mentor and matching processes have been developed through Chris`s background in human resources and she has practical and proven experience in providing well-matched successful business mentors over many years.
Chris has extensive experience in travel, airlines, recruitment, hospitality, business services, marketing companies, family business succession planning and business development of large corporate clients. She also has a sound understanding of family business having worked in her own family business in retail and hospitality. Chris is also qualified as a Cordon Bleu cook having trained in London Cordon Bleu cooking school London.

David Cartney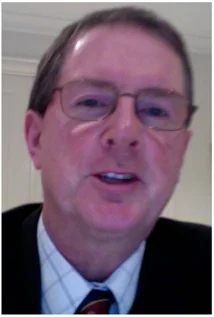 David Cartney is a well-qualified business mentor with 30 years experience in directing and managing businesses and in training mentors.
With 20 years experience as an independent and non-executive board director and chairman, strong commercial acumen, corporate governance training and practical experience his objectives are to continue to add value as a business mentor and a board member to facilitating performance, develop individuals, improve performance, strengthening decision-making, leadership, board governance & risk management.
David has developed methodologies in our business mentoring processes and trains the business mentors for International Business Mentors. He is also an author and has books published including – improving performance cultures The Corporate Wolf Pack on Lulu publishing and Strategic Financial Analysis & Cashflow for Company Directors
David Cartney is a fellow of the Australian Institute of Company Directors (AICD) and has the directors` diploma, is a past contributor to the advanced directors diploma development or Mastery in the Boardroom, and a member of the Institute of Directors in London.
David has a Masters Degree from St. Andrews University, Scotland the home of golf, a Postgraduate from Heriot Watt University in Edinburgh Scotland and PhD in Finance from Ashley University in the USA. He is a Chartered Accountant in Scotland and Australia, a fellow of the CPAs in Australia, Fellow of the CMA and a member of Family Business Australia with experience in his family`s businesses in farming and to some extent in fishing.
Although, David now calls Australia home he still travels and has business experience in London, New York, Chicago, Toronto, Paris, Dublin, Rome, Edinburgh, Auckland and a few Pacific countries. Furthermore, he keeps in touch with our business mentors to assist in their development and delivery of their mentoring skills and service.
David also finds time to write and deliver business presentations and publish business books for Thomson Reuters. These are aimed at improving the strategic decision-making and financial skills of people in all organizations.