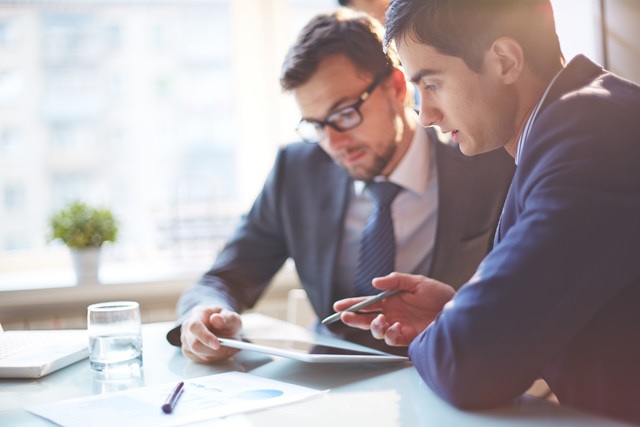 Successful implementation of promoted or new senior executives in their new positions is critical for all businesses. Specific to each organisation, there will be new and different skills for the transitioning executive to learn, such as:
Reporting to the board
Taking full profit and loss accountability
Developing business growth strategies
Having the power to hire and fire
Setting strategic direction
Controlling the sales force
Dealing with operational issues
Developing new strategic alliances
Raising finance
Dealing with major shareholders or other stakeholders
Implementing online image and marketing presence
Dealing with cyber security
Renegotiating with suppliers
Reigning in cost structures
Whilst there will be internal processes in place to help the new incumbent in their new areas of responsibility, they will still need added support. That's where Australia business coaching can help. The independent support of an International Business Mentors emerging position business coach can strongly support and enhance their contribution in this transition phase and help them to step up to their new job.

Business Coaching and Support for Transitioning Executives
Success demands varying amounts of preparation and support of the new executives in the transitional phase of their new roles. The depth of this support will depend on each individual's fit for the job and their experience in related jobs. The senior management, directors or owners need to get this executive transition and support right or it will result in a lower performance and a higher risk for the business.
We often find that individuals promoted into new positions need some real support to fill in the gaps in their experience and lend a confidential ear to discuss problems and opportunities. This support, known as emerging positions business coaching, can help to smooth and improve the success of the transition process.
This is particularly important in large corporate environments or in SMEs and family businesses, especially when the position itself is very critical to the business. If the executive is not performing appropriately, this will result in a very high or unacceptable risk to the business as a whole.

Succession Plans
Succession plans usually have individual executives or staff earmarked for career acceleration. Those targeted are assessed on their potential and their willingness to take on a more senior or different role. However, success in the next job also needs to be planned for by anticipating the required transitional training and support. This can be done in the succession plan by including International Business Mentors' emerging positions business coaching.

Implementing the Emerging Positions Coaching for Transitional Support
At International Business Mentors, we match and supply independent mentors and business coaches that provide transitional phase support based on a needs analysis for each transitioning executive. We can help with business coaching that addresses the following:
Leadership – The emerging positions coaching from International Business Mentors has a focus on developing the leadership of the individual in the new role so they can be as effective as possible.
Relationship with past peers and colleagues – The newly promoted executive was on a more similar level once with past colleagues. However, after a promotion these past relationships need to be realigned properly and consistently in a respectful but firm manner. This must take into account the specific business culture and how the relationships must be maintained or changed to ensure teamwork is efficient and output targets are achieved effectively.
Confidential support – Confidential support is very often underestimated in successful job transitions. Our emerging positions business coaching provides strong, confidential support. This is provided by a business coach or mentor who is individually matched with the transitioning executive and their business' requirements.
At International Business Mentors, our emerging positions coaching represents a powerful tool for your business to confidentially help your transitioning executives perform better and develop further. This will help them to better deliver on the challenges in their new jobs, such as the establishment of business growth strategies.

Demand Better Executive Performance
Executives need to be continually challenged in reasonable and relevant ways.  An international Business Mentors' business coach or mentor can give valuable guidance to both improve performance and develop your senior executives.
To learn more about how your business can benefit from our emerging positions or transition coaching, contact International Business Mentors today.