Matching a best-fit business coach to assist with growth is a highly individualised process. It's therefore vital that the chosen coach or mentor is geared to produce the best possible outcome for the individual business owner or key decision-makers who impact the business growth.
Business owners ask International Business Mentors to find them business mentors or coaches for a broad range of commercial reasons, but perhaps the most common is to help improve business growth. To achieve this, we individually find best-fit business coaches for each mentee to meet their requirements.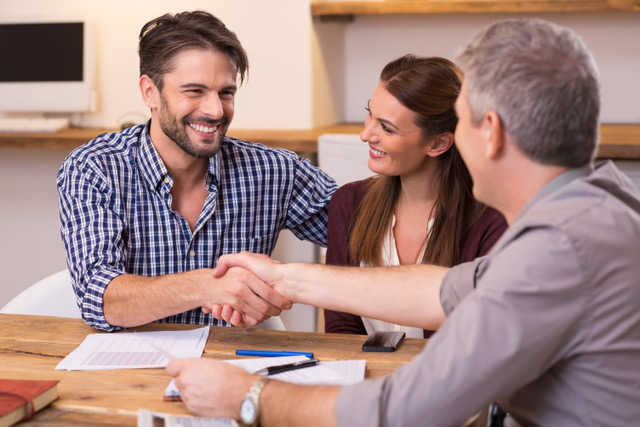 What Makes the Right Fit?
When it comes to Australia business coaching, the best-match coach for a business owner may be one who has experience in their particular industry. However, it is just as likely that the best match has a fresh set of eyes from outside of the industry. These coaches will possess broad complementary business skills and the necessary experience needed to fill gaps in the business owner's experience. This is often the preferred approach, as someone with predominantly the same industry background may not have enough broad experience and could possess a narrow viewpoint. In this case, a fresh approach is preferable to stimulate new ideas and allow new business growth strategies to be implemented.
Ultimately, selecting the best-fit coach will depend on the needs and the circumstances for each business owner. International Business Mentors takes great care to find out all of the issues and requirements of your business before recommending and matching a coach.

Business Growth Strategies
Growing a business requires many things, including a plan for the growth, increasing sales from existing and new customers, improvements to services and products / service offering, hiring the right staff, getting funding, and of course working with your business coach.
Areas of focus may include some of the more general aspects that may need addressing, such as:
Revising and assessing the business plans
Targeting an appropriate organisational structure
Pushing for greater marketing and sales, capability and performance
Challenging the products or service mix, pricing, advertising or delivery
Good access to the right funding sources
Good policies in place to control risk and delegated authorities
Get and keep the right people
Robust and competitive operational and supply chain management
Good capacity and location for growth
Good equipment, systems, IT and internet presence
Other specialised areas may include:
Acquisitions, mergers or divestments
Branding
Cyber security
Exports and imports
Government assistance programs
Online selling and fulfilment
Patents and trademarks
Social Media
Third party logistics
Plus many more
Importantly, whatever is needed, an International Business Mentors' coach can help.

How a Business Coach Can Benefit Your Business
As the business coaching relationship develops, the primary focus will change as the business operates in a dynamic and changing competitive environment with many disruptions to markets, supply and operations. The coach will assist the business owner to evolve and adapt to changing circumstances with reassessment of opportunities, strategic direction, approaches and business growth strategies.
The selection of a best-fit coach to assist in growth and change is simply one part of the process used by International Business Mentors. To learn how your business can benefit from Australian business coaching or to find out more about our matching process, contact us today.