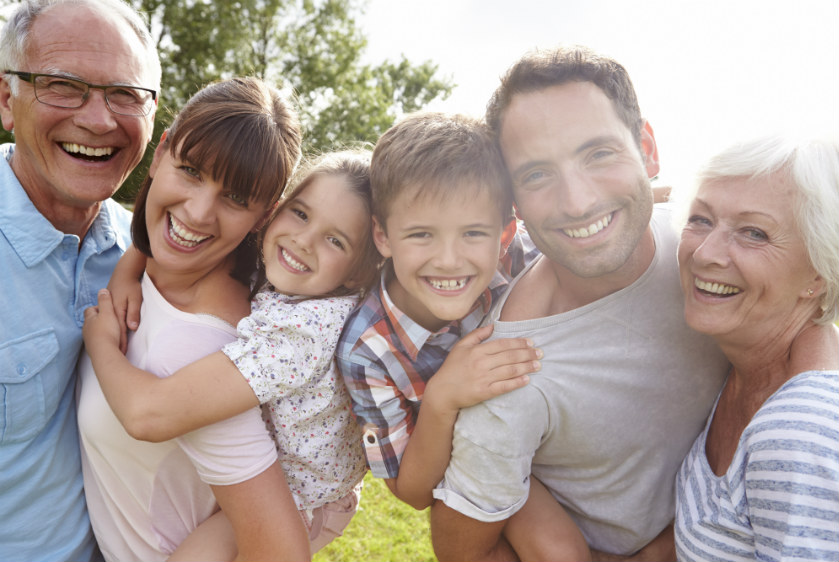 Family businesses contribute significantly to the economy and have their own unique styles and cultures. Because they involve family, they have special requirements in terms of succession planning and can benefit from business mentoring and business coaching in various areas, such as:
Family business issues
Improving board performance
Managing non-family senior staff
Mentoring younger family members within the business
Developing a long-term strategic plan
Developing generational succession plans
Specific blocks to performance
Facilitating family constitution and family councils
Cross generational friction reduction
Exit plans from the business
Going public to become a Limited Company
Family business members will find themselves in various roles, including:
Chair of board or family council
Non-executive director
Family council members
CEO or MD
Senior staff
Junior staff
Working in another company to get experience to bring back to the family business
Younger family members in education or training, with a view to joining the business afterwards
Helping the Business Retain or Maximise Family Members
Retaining and developing family members to maximise their potential, within or possibly outside of the family business, is fundamental to its smooth running. Also, improving each member's long-term contribution ensures the ultimate success of both the individuals and the business. In a family business, this is usually planned and framed with a longer-term eye on future generations. Professional mentoring can help your business achieve these objectives.
Unique Dynamics
Family businesses create their own unique dynamics, balancing business with interpersonal family relationships. A business mentor with experience in this area can help guide owners and employees in a family business to develop and achieve their goals while maintaining positive relationships.
Confidential Support
We will match you with a mentor who has experience running a family business in an industry similar to yours. One of the most important aspects of the mentoring program, especially in this context, is the ability to speak to your mentor in complete confidence. Whatever your business or interpersonal issues, you can discuss them freely with your mentor with the knowledge it will go no further, which can be a great help when you're running a family business.
In addition to confidentiality, because your mentor has experience in the same field, they can foresee problems and challenges you may not be able to. They will share their own experiences in the field, allowing you to learn from their successes and mistakes.
Business Growth Strategy
Many family businesses that engage our services are concerned to grow their businesses. They may be in a variety of different circumstances, from saving a sinking business to expanding a successful one. Whatever your goals may be, family business mentoring can help.
Support with Succession Planning
Succession planning is especially important within a family business, and it can really help to have mentoring assistance. This allows family members to develop within the business, and can also help older family members who may want to retire. Mentors can help implement a succession plan, help those settling into new positions get used to their responsibilities, and provide assistance with all other succession-related issues.
Business Planning
It can be hard enough to deal with the present, let alone the future however, business development and expansion depends on good planning. A mentor can help your family business grow into the future by helping you plan, reviewing measurable effects, and helping you to adapt to changing circumstances.
Leadership
Leadership can be tricky to navigate in the context of a family business. If you need some guidance in this area, our business mentors can help you practice specific strategies and approaches in a private setting, as well as providing suggestions and advice.
Selling the Family Business
Selling a family business is a significant event that can be accompanied by a fair amount of stress. It can really help to have professional mentoring to guide you through the process, whether you're offloading it entirely or becoming a public company.
What our Business Mentors can Offer You
Each of our mentors are trained and experienced business people in their own right, giving them family business experience to draw on when providing guidance for your specific situation. Not only have they been successful in the business arena, but they are well-educated and trained in specific mentoring skills.
They can assist you with a wide range of business decisions, processes, and ideas, with a wealth of knowledge offered even if all you need is a sympathetic point of view or a critical opinion on a new innovation you'd like to apply.
Assisting Business Growth
Our mentors all have rich experience to refer back to, and their own history of successes and failures. This places them in the perfect position to provide advice on methods for achieving business growth, whether you're considering a merger or stocking a new product range. Whatever path you want to tread, we have mentors who've been down that road and can offer you the benefit of their experience.
Business Mentoring Programs for a Range of Employees
Our family business mentoring isn't restricted to single individuals, we can also provide programs for a number of employees across your enterprise.
If your family business is interested in benefiting from professional mentoring, contact us today.