Contact us to discuss your requirements. Our business coaches and business mentors in Melbourne and around Australia can help:
Helping You to Achieve Success with Business, Executive & Corporate Coaching Services
It is the greatest passion of our mentors and coaches to impart their skills, knowledge and experiences to help others achieve their goals in business.
Business mentoring, business coaching and executive coaching are all widely recommended as a powerful approach to improving your contribution to business success and business growth. A business mentor from International Business Mentors will challenge, coach and help you to improve your performance, which can impact your business and personal growth. Our mentorship provides you access to an incredibly valuable resource: a different view from those who have achieved business success in a related area to yours, giving you the opportunity to learn from their experiences, triumphs and mistakes. In contrast to other business mentors, our experienced business coaches and business mentors can be of great benefit if your business has a specific problem that needs to be solved. Instead of fostering long-term relationships with clients, business mentors can be brought in solely to focus on the specific issue being faced.
The Benefits of Choosing International Business Mentors
We Carefully Match You with Your Business Mentor or Coach
We match you carefully with a business coach or business mentor in Australia who has experience in an area that's relevant to you, ensuring you get the most value out of the service. Your mentor or coach will provide you with professional ongoing support on a one-on-one business coaching basis with guaranteed confidentiality, allowing you to discuss your business strategies and concerns with complete openness and trust.
The role of a business mentor is to be a good listener, provide great ideas, help with a variety of business issues and ultimately improve the business acumen of their mentee. By ensuring the right match between you and your mentor, we help to establish a successful business mentor relationship for the long term.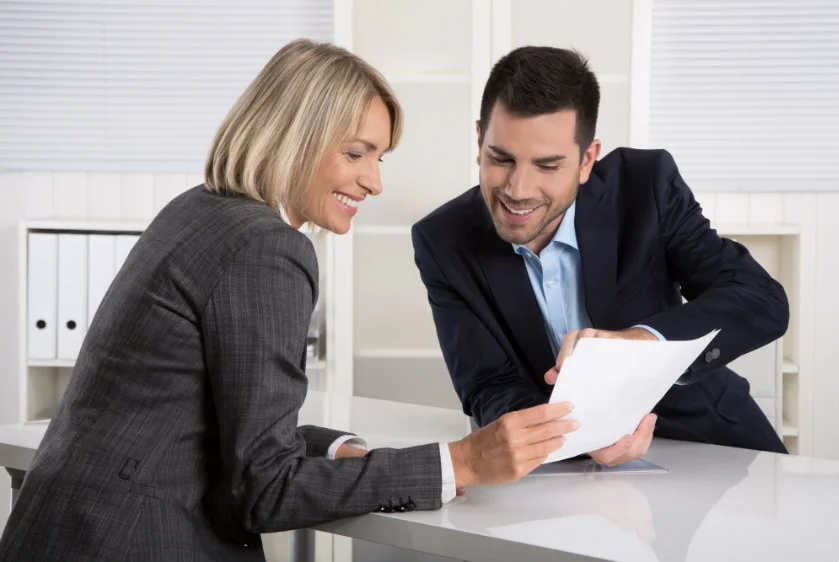 Experienced Mentors & Coaches
At International Business Mentors, we recognise the pivotal role of qualified and experienced business coaches and business mentors in Australia. When it comes to selection, we adhere to the highest standards, ensuring that only the most exceptional individuals are entrusted with guiding and nurturing the next generation of business leaders.
We believe every business mentor should embody a unique blend of expertise and accomplishments, including:
Practical and commercial acumen - Our business mentors have accumulated broad practical and commercial experience across various industries. This diverse exposure equips them with a keen understanding of market dynamics, consumer behaviours, industry trends and a grasp or operational, financial , strategic and people and culture issues faced by business .
An entrepreneurial background - Our mentors possess an extensive history of managing their own businesses or substantial businesses as the CEOs. They've walked the very path our mentees are treading, having experienced the challenges and triumphs of running and growing successful ventures.
Formal qualifications - Our mentors have invested in their own personal development, many achieving formal qualifications relevant to their respective fields of expertise. This continuing education complements their practical business knowledge, enriching their ability to analyse situations critically and help develop their mentees.
Proven leadership abilities - A fundamental aspect of our mentors is their strong leadership experience. Having led teams and organisations to success, they've honed their skills in decision-making, team-building and strategic planning.
Unwavering drive & commitment - The mentors we choose have consistently demonstrated unwavering drive and commitment in their business lives. Their passion and dedication inspire our mentees to strive for greatness.
Our mentors are trusted by their mentees and facilitate their success and growth in business.. The mentors in depth knowledge and real-world experience helps the mentees to navigate the complex landscape of business with greater confidence.
International Experience
When you need business coaching or mentoring in Australia from a professional with international experience, contact International Business Mentors. Although we are based in Melbourne, we provide business mentoring and coaching in all Australian capital cities, as well as some regional and country areas. We also have business mentors in locations around the world who are able to provide mentoring on business in other countries such as expanding into other markets. With access to business mentors in Australia and beyond from a wide range of business backgrounds and industries, we're sure to have a professional  business coach or business mentor who can fulfil your personal requirements and help you to take your performance to the next level.
Contact International Business Mentors Today
Nothing compromises the dynamics of the relationship between our clients and our business mentors and coaches. To learn more about our business coaches and business mentors in Australia or to learn more about how we ensure a good match for a successful business mentor relationship, call us today on (03) 8686 9192.