The success of a businesses or organisation depends on the performance of their senior executives. To run an organisation effectively, key factors such as sales, marketing, operations, finance and human resources must be carried out through excellent management and leadership. Executive mentoring and business coaching programs can therefore benefit senior executives, as they offer ongoing training and guidance to ensure the smooth running, continuity and success of any organisation.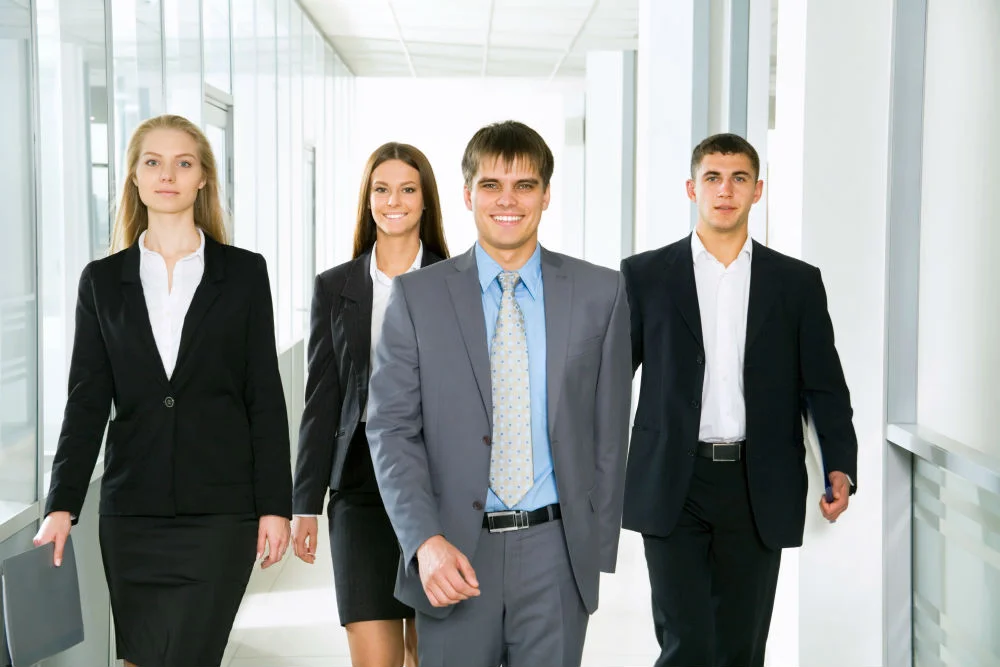 If you feel that your business is lacking lustre, speak to us at International Business Mentors. We offer personalised, independent and confidential executive mentoring programs to help you reach your business goals and aspirations. Our mentoring programs are designed to optimise your financial performance, encourage corporate loyalty, and enhance your business skills.

Confidential Support
When you engage in our services, you can expect confidential support from business mentors who possess the right background and experience to suit your unique circumstances.
Our business mentors will share their own experiences as appropriate and provide a wealth of practical benefits, discussing their successes and mistakes to motivate, challenge and support you toward your business goals.
Whether you have a specific dilemma or need advice for a business strategy, our mentors can be of valuable help, as they possess a similar experience and background to guide you through a wide variety of issues.

Business Growth
At International Business Mentors, many senior executives often request for a business mentor to provide guidance in achieving sustainable growth and building real value in their businesses. Whether your business is growing or failing, our executive mentoring program can aid in providing steps and strategies to maximise your business potential and increase performance across a number of sectors.

Succession Transition
Leadership succession is a highly delicate and important process that requires close assessment. It can bring on a multitude of problems that can make or break any organisation, large or small. This is why we provide guidance with succession transitions, reducing the impact of the change to ensure your company is left in good hands when a new person takes over.
International Business Mentors can help with succession transition planning. We can also provide mentoring for new executives, helping them to settle into their new positions. Additionally, we offer coaching for the senior executive to transition into their new role, whether they are heading towards a new venture, a new position, or even into retirement. You can trust in our executive mentors to provide excellent guidance to help you achieve this successfully.

Business Planning
As conditions change, business plans may require changing as necessary. Our executive mentors are able to help you create and implement a new business plan, reviewing your business plan and the current performance of your business.

Leadership
A business mentor can assist business executives to test their leadership or approach in a non-threatening environment. This is especially beneficial as you are able to trial them before they are put into practice. It also allows you to obtain a second opinion, as your mentor will have experience in a similar situation.

Senior Executives in Family businesses
Family businesses require a different approach, as they have their own unique dynamics due to family relationships coming into play. For those heading a family business, we'll assign a business mentor with family business experience to help guide and develop senior executives and their staff (family).

Getting Ready to Sell the Business Needs Support
An experienced business mentor can also help prepare a business for sale. Even if no decision has been made to exit, and you want the business to become investor owed to either maximise performance or to attract new funding for further expansion, our executive mentoring program can help.

What your Business Mentor Brings to the Relationship
When it comes to executive mentors you can trust, International Business Mentors are the ultimate choice. Not only do our business mentors possess thorough experience in business and mentoring, but they also have a deep knowledge in various industries. They can offer valuable advice, introduce new ideas, and critically discuss any ideas that you may already have, facilitating an insightful look into how your business can reach its ultimate potential.

Growing the Business
When it comes to growing your business, the direction and channels of growth require careful consideration. For your business to grow, it is imperative to have business mentors with the right experience who can talk you through what might work from their own experience. Whether it's new markets, products and services, mergers and acquisitions, or expansion to overseas markets, our business mentors can provide a valuable insight.

Call Us Today
For quality executive mentoring that you can trust, call us to speak to one of our friendly team members. We offer highly knowledgeable, experienced and supportive mentors who will help to see your business soar. contact us today.